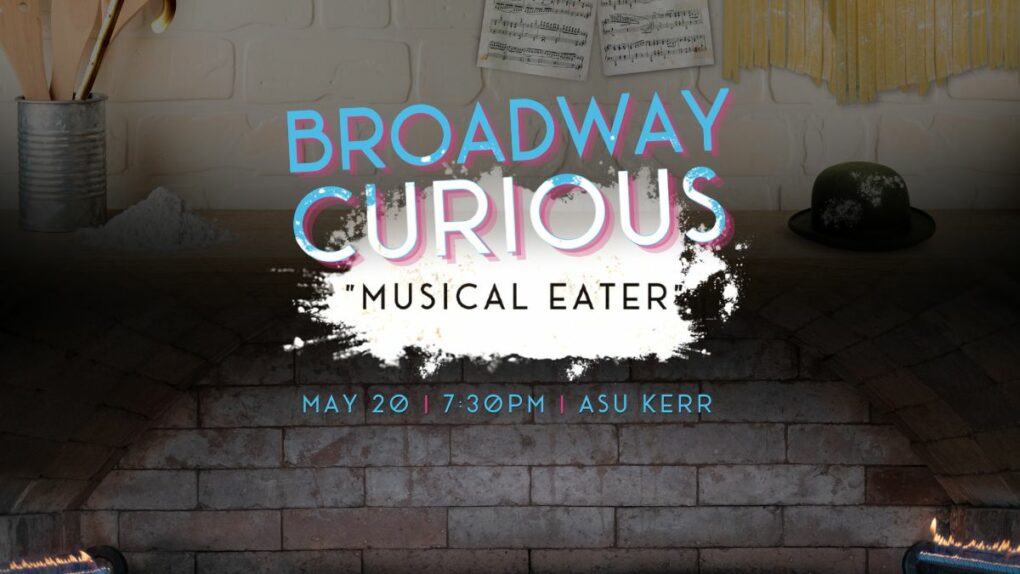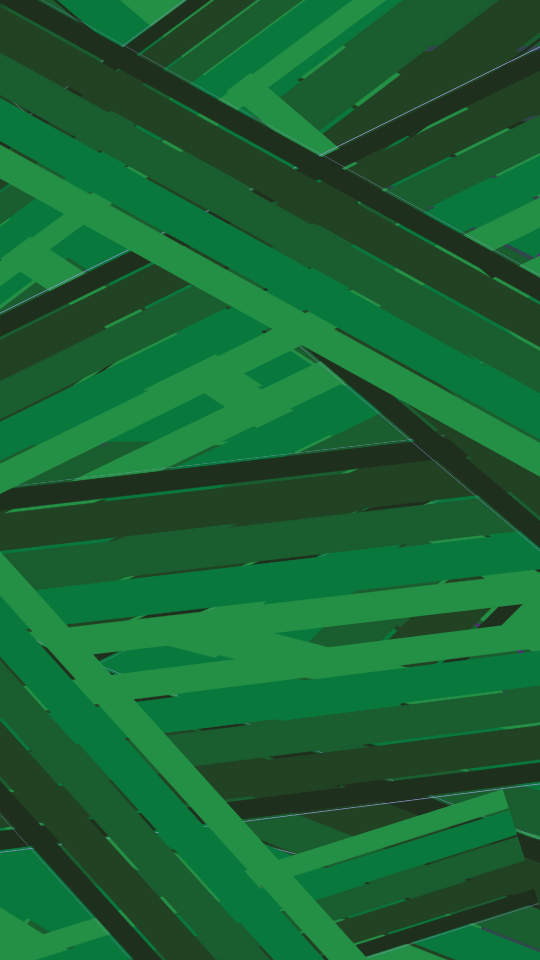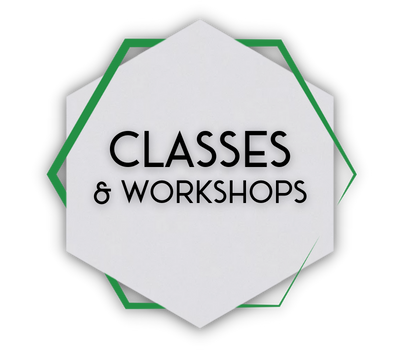 If you are interested in studying with Bridge artists, please let us know what you would like to work on! info@bridgeinit.org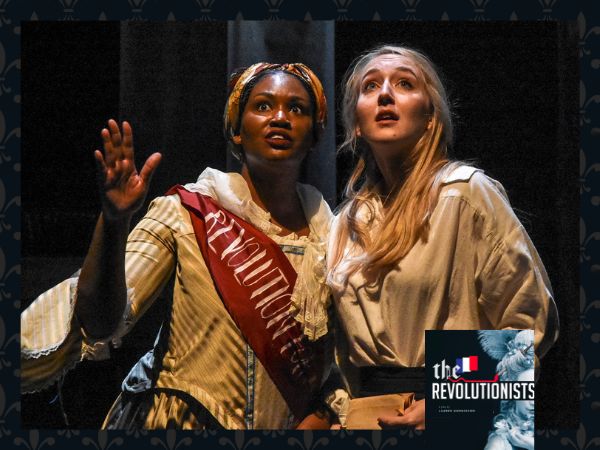 YASSSS!!!
We celebrate raising $3,295 between our AZGives platform and other pledges April 4th.
Approx. 40% of our annual budget comes from individual donations – we cannot do this without you! So grateful.
---