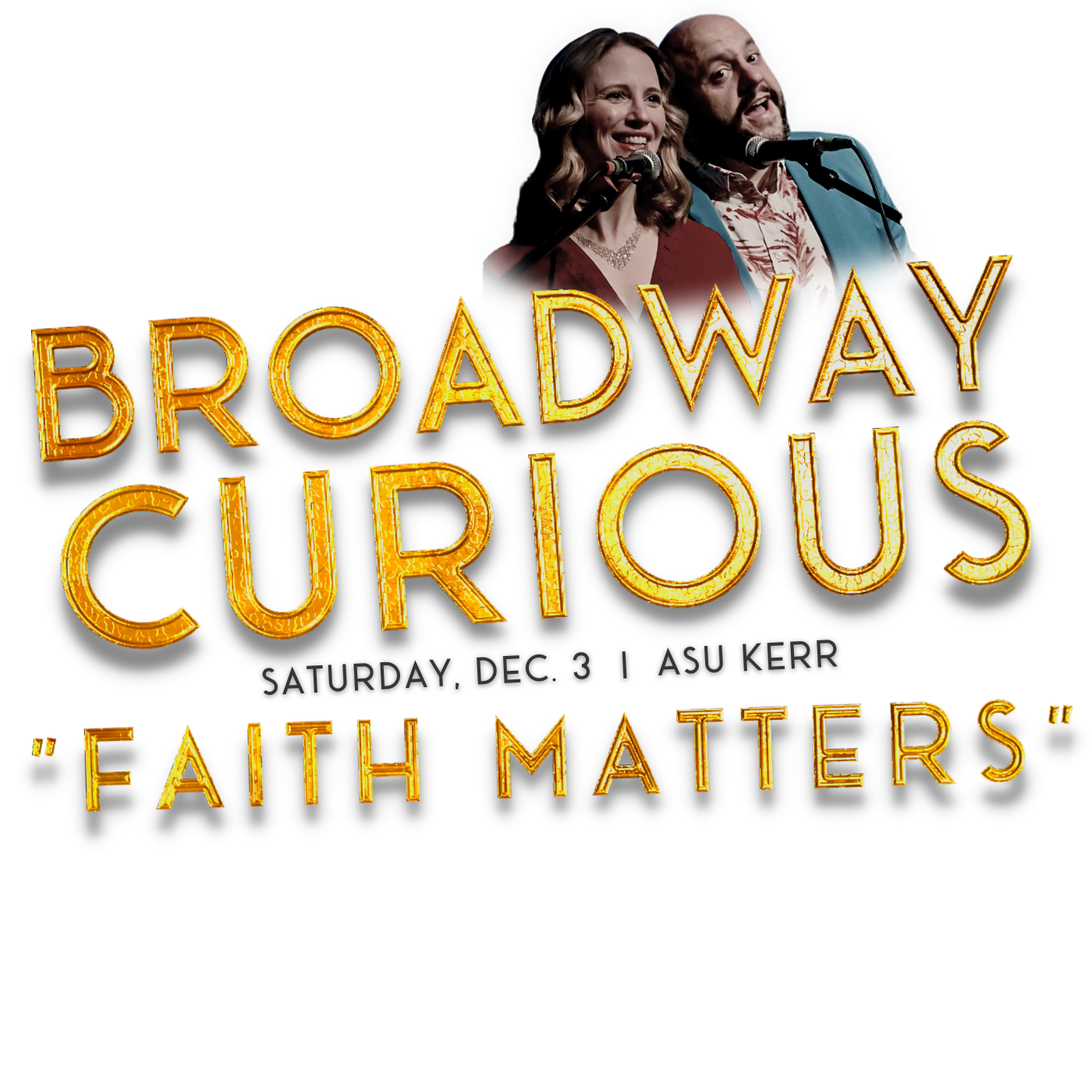 Broadway Curious: Faith Matters
SATURDAY, DEC. 3 | 7:30
(7:00 doors/bar open)
Co-Hosted by
BRENDA FOLEY & WILL ROGERS
with Musical Director
STEVE HILDERBRAND
This holiday season, we're intrigued by matters of faith. We find ourselves wondering whether faith matters, looking at the distinction between faith and religion, and asking what we do have faith in, exactly? HINT: It may rhyme with "creator"… But has nothing to do with a deity. Join us!
TICKETS:
$25 general admission*
$10 student*
*plus fees
OR join for our season for $10/month
LOCATION:
ASU KERR
6110 N Scottsdale Road
NOTE: Because ASU Kerr has a longer history than the local pavement, using the street address in an online map may or may not put you on the right path. Please use the map in this link to drive the last few yards to the venue!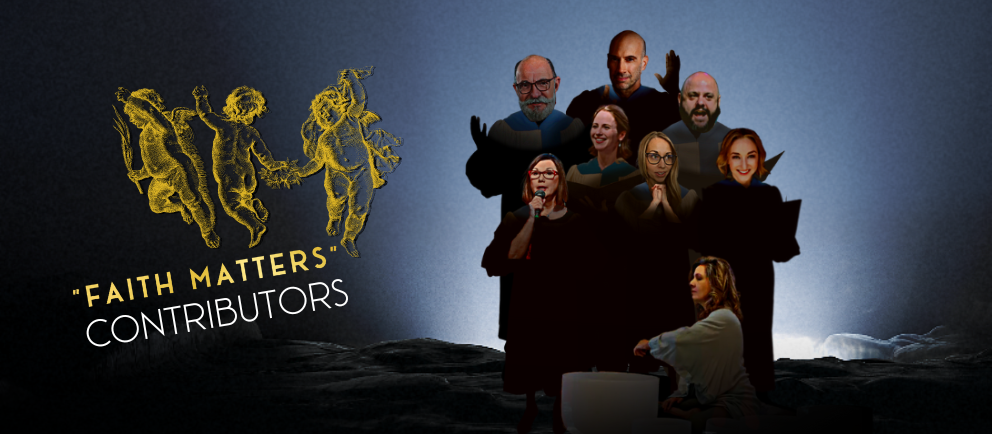 Steven Hilderbrand (Musical Director)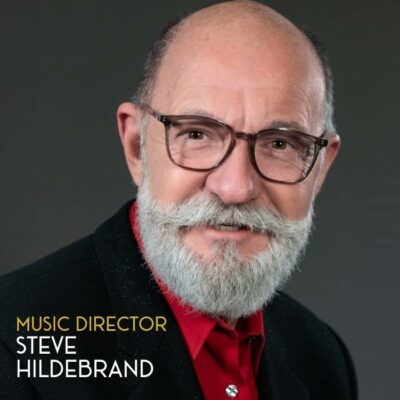 Natalie Andrews
Natalie Andrews is a voice coach, musician, teaching artist and creative, currently living and making in Phoenix, Arizona. Natalie grew up in Louisville, Kentucky where she was very involved in the performing arts community. She earned her BFA in Theatre Performance from the University of Oklahoma, and has continued her voice studies through the British nonprofit Vocal Health Education. She is a 500-hr certified yoga teacher and a certified corporate voice trainer with Vocal Authority. Natalie's career as a teaching artist started when she was a senior in high school, and since then she has brought her passion for voice, music, and storytelling to many arts organizations including Idyllwild Arts, the University of Oklahoma, Arizona State University, Phoenix Conservatory of Music, Oklahoma Arts Institute, Commonwealth Theatre Center, and the Cultural Services of the French Embassy. She started her own voice studio in 2014 and is on a mission to help people find more joy, curiosity, and agency in their self-expression and communication. As an actress and producer, Natalie regularly contributes to The Bridge Initiative and is currently a Core Company Member of Southwest Shakespeare Company. Natalie is a singer/songwriter, and is currently writing her first album.
www.heartsparkvoice.com
Rusty Ferracane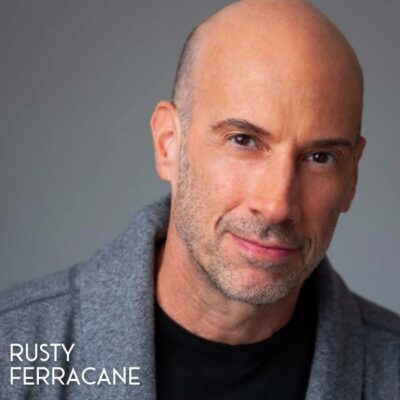 Rusty Ferracane is a professional actor, singer, director and playwright, and has appeared in productions for regional theatres across the country including the American premier of Craig Bohmler's musical Enter the Guardsman Off-Broadway. He was the founder and producing artistic director of the award-winning theatre company, The Actors Group. As a director, he has worked for many companies in Arizona, including Mesa Encore Theatre, Fountain Hills Theatre, Theater Works, Arizona Opera and ProMusica Arizona. He has taught musical theatre performance at Arizona School for the Arts, Phoenix Theatre and The Taipei Performing Arts Center in Taiwan. He has written three plays and is currently writing the book for a new musical which was a semi-finalist in the National Music Theatre Conference at the O'Neill Center. Information on his two CDs and performance schedule are available on his website at www.RustyFerracane.com
Kelli James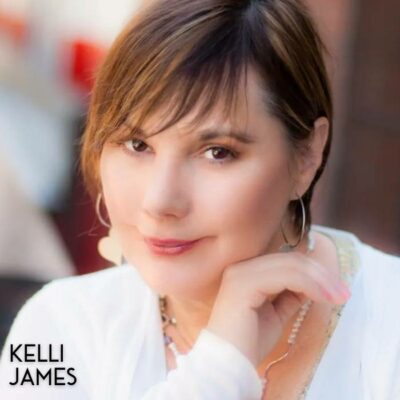 Kelli James has a career that spans over 47 years and includes leading roles on Broadway, National Tours and on international stages.
On Broadway, Kelli was in the Tony Award winning original company of Les Misérables, later taking over the role of Eponine as the first North American actor to play the role.
Kelli has been seen around the country in several award winning productions including the LA revival of Hair and the San Francisco production of The Rocky Horror Show as Columbia.
Playing the role of Peron's Mistress, Kelli was featured in the LA production and First National tour of Evita, directed by Hal Prince. She was also in the Toronto companies of Aspects of Love as Giulietta Trapani and Joseph And The Amazing Technicolor Dreamcoat as The Narrator starring opposite Donny Osmond.
Other notable productions include Andrew Lloyd Webber's hand-picked cast for his premiere concert tour The Music Of Andrew Lloyd Webber, Chess In Concert in Toronto, The Tribute To Hal Prince in Munich, Germany and The Night of 1000 Voices at Royal Albert Hall in London.
Arizona audiences have seen her in Gypsy as Mama Rose, Beauty And The Beast as Mrs. Potts, Cinderella as The Fairy Godmother and Follies as Carlotta Champion. She won an Arizoni Award for her direction and been nominated for 3 Arizoni Awards as a performer.
She has been coaching and teaching musical theater performance for over 20 years at her studio called The Broadway Advantage Performing Arts Studio in Scottsdale, Arizona
thebroadwayadvantage.org
Lindsey Penner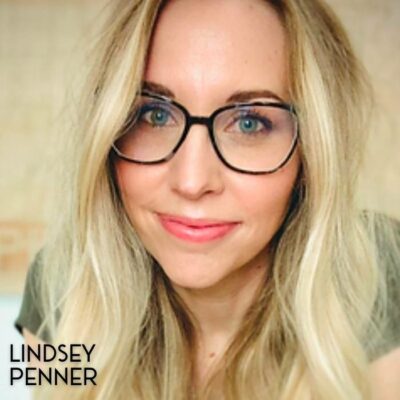 Colleen Porter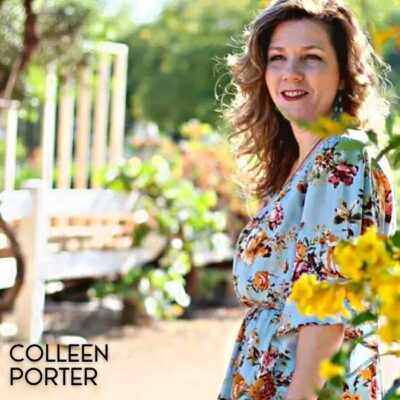 Broadway Curious is produced by The Bridge Initiative in collaboration with ASU Kerr
and with support, in part, by a grant from Scottsdale Arts as well as our generous donors.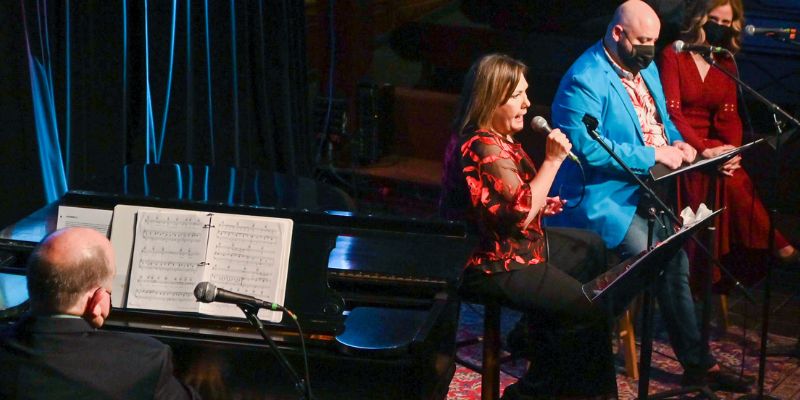 Mark your calendar for all of this season's
Broadway Curious Live Shows
About BROADWAY CURIOUS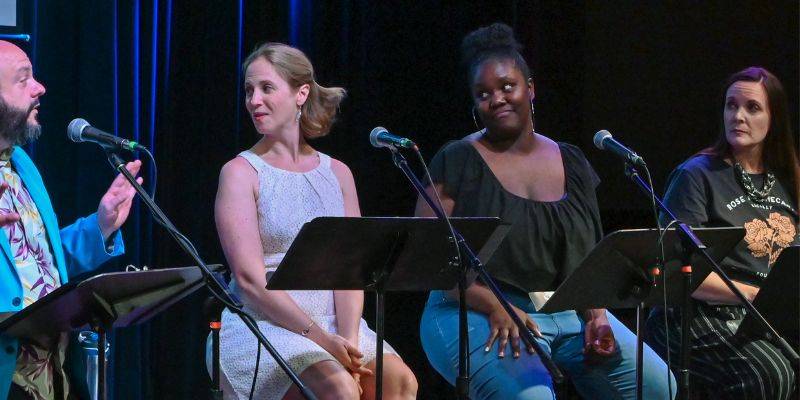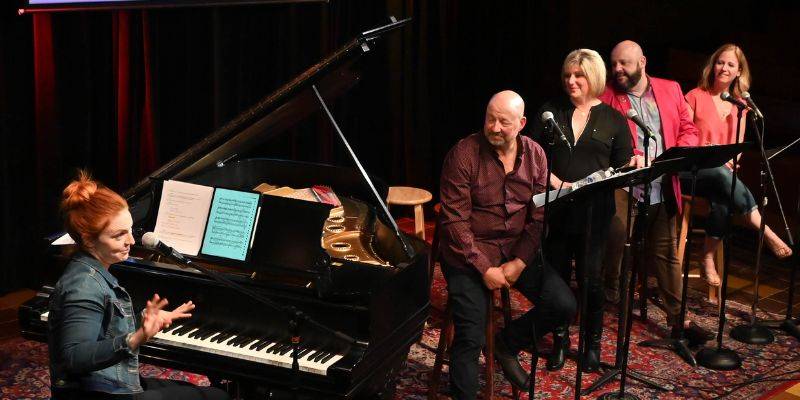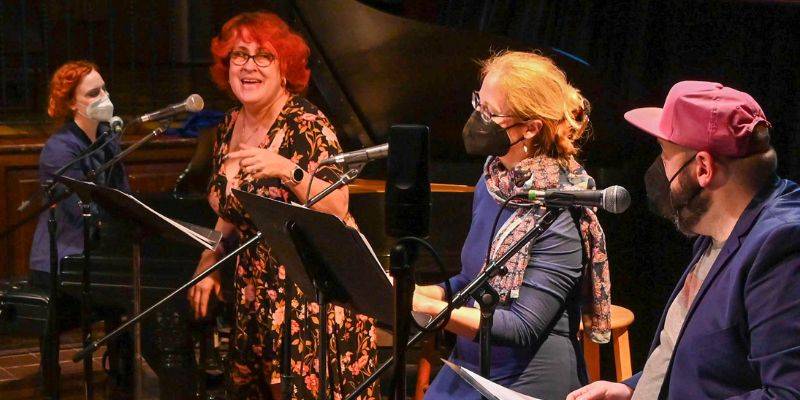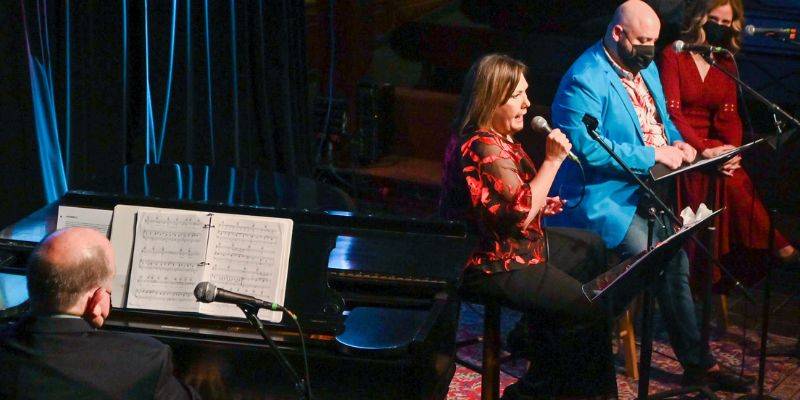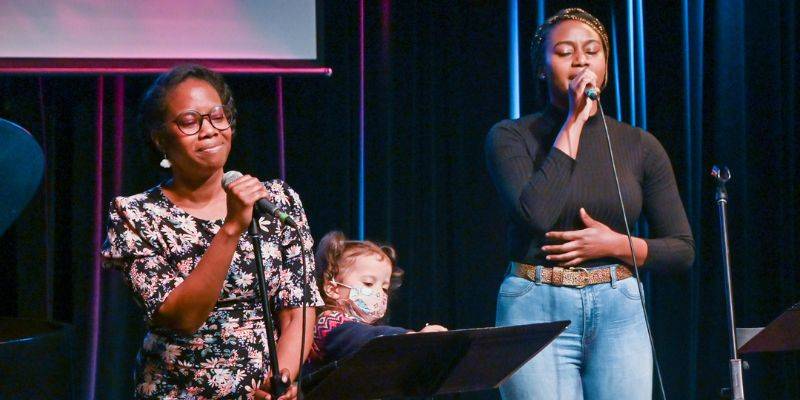 Part cabaret/part talk show, BROADWAY CURIOUS is an original creation, our chance to see the world through musical theatre-colored glasses
Do you love musical theater? Do you love lively conversation and world-class talent? Maybe you have never seen a musical but you think you could grow to love them? Then, this is the place for you.
Hosts Brenda Foley & Will Rogers use musical theater to spark curiosity about everyday topics from food to the environment in this innovative musical cabaret/talk show and newsletter. Join us for live performances by the Valley's top talent and conversations with the area's most engaging minds. Come early for the bar and the opportunity to chat with the artists before the show. Then indulge in our digital newsletter with content from the live show as well as additional goodies to satisfy (and pique) your curiosity.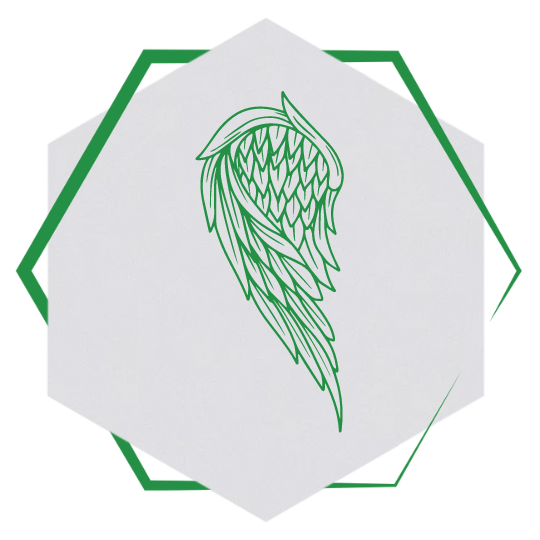 "FAITH MATTERS"
Saturday, December 3
7:30 PM (7 PM house/bar open)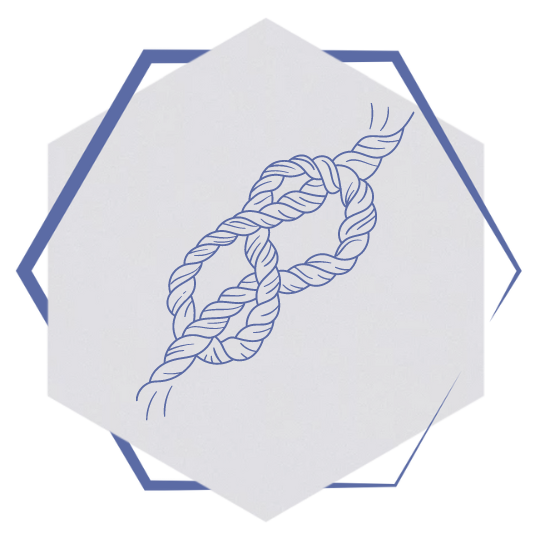 "TIES THAT BIND"
Friday, March 3
7:30 PM (7 PM house/bar open)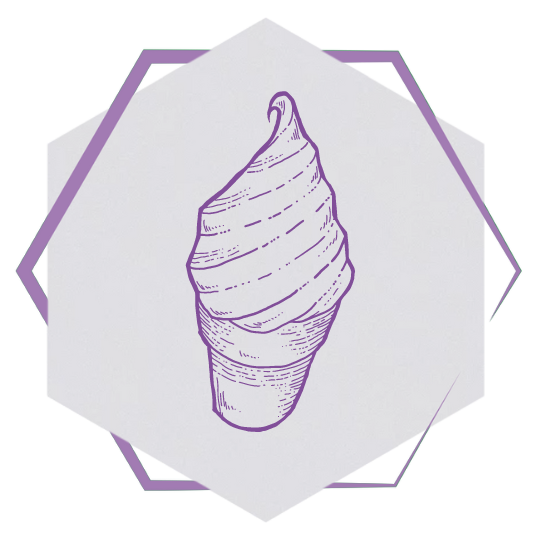 "MUSICAL EATER"
Saturday, May 20
7:30 PM (7 PM house/bar open)
Building Bridges @ ASU Kerr is produced by The Bridge Initiative in collaboration with ASU Kerr and supported in part by a grant from Scottsdale Arts, as well as by our generous donors.
COVID PROTOCOLS will be strictly observed at all events.

Masks are strongly encouraged inside the building.
ASU Kerr has masks, hand sanitizer, and new HEPA air filtration.
The Bridge Initiative is proud to be a fully-vaccinated company.
For ASU Kerr's complete list of COVID safety measures, please visit this page.
The Bridge Initiative is dedicated to making sure our events and programming are accessible. To that end, Building Bridges @ ASU Kerr tickets are Pay-What-You-Wish starting at $5 students/$10 general admission. We invite you to choose from one of the suggested price levels, while keeping in mind that the higher the ticket price you select, the more bridges we can build.