Broadway Curious : The Winter Issue
FAITH MATTERS
Co-Hosted by
BRENDA FOLEY &
WILL ROGERS
with Musical Director
STEVE HILDEBRAND
NEXT LIVE SHOW
SATURDAY
DECEMBER 3RD
7:30
(7:00 doors/bar open)
TICKETS
$25 general admission*

$10 student*
*plus fees
LOCATION
ASU KERR
6110 N Scottsdale Road
NOTE: Because ASU Kerr has a longer history than the local pavement, using the street address in an online map may or may not put you on the right path. Please use the map in this link to drive the last few yards to the venue!

*Artists subject to change, although they never have in the history of this program. However, we do live in COVID times and, unannounced, we all have to deal with spontaneous emotional, logistical, physical, metaphorical, and sometimes literal shitshows. If at anytime we do have to switch featured artists, speakers, and experts, we promise to switch them out with someone else equally amazing. Now take a deep breath
About BROADWAY CURIOUS
Part cabaret/part talk show, BROADWAY CURIOUS is
our chance to see the world through musical theatre-colored glasses
Do you love musical theater? Do you love lively conversation and world-class talent? Maybe you have never seen a musical but you think you could grow to love them? Then, this is the place for you.
Hosts Brenda Foley & Will Rogers use musical theater to spark curiosity about everyday topics from food to the environment in this innovative musical cabaret/talk show and newsletter. Join us for live performances by the Valley's top talent and conversations with the area's most engaging minds. Come early for the bar and the opportunity to chat with the artists before the show. Then indulge in our digital newsletter with content from the live show as well as additional goodies to satisfy (and pique) your curiosity.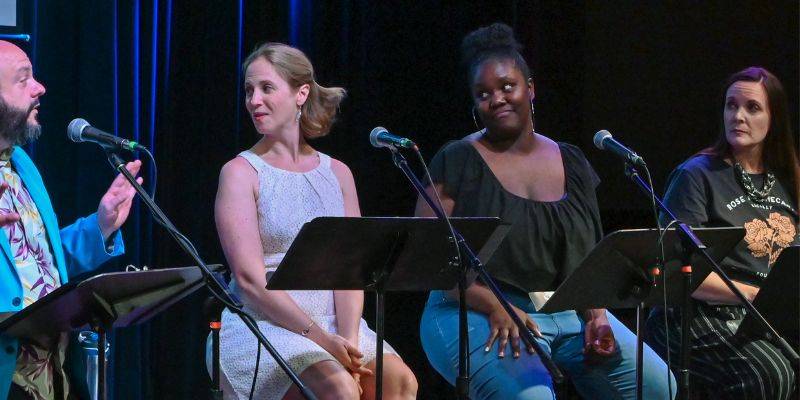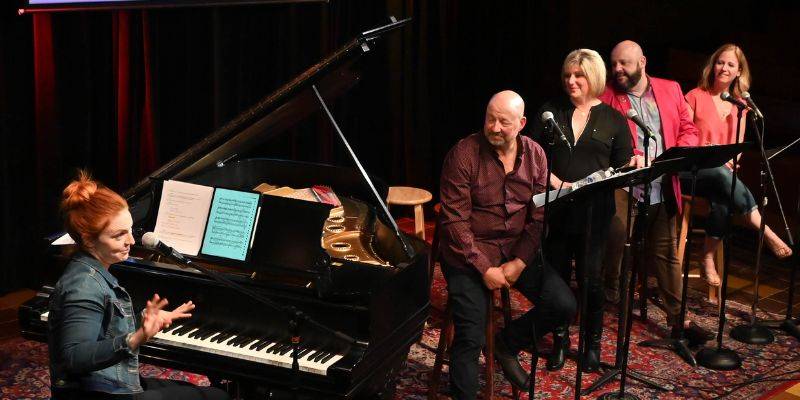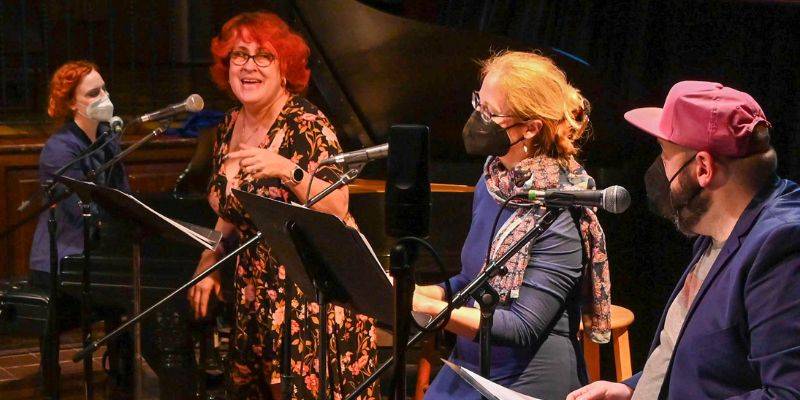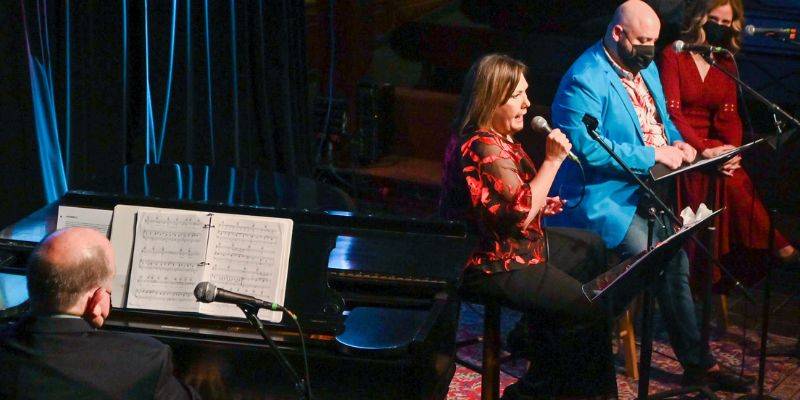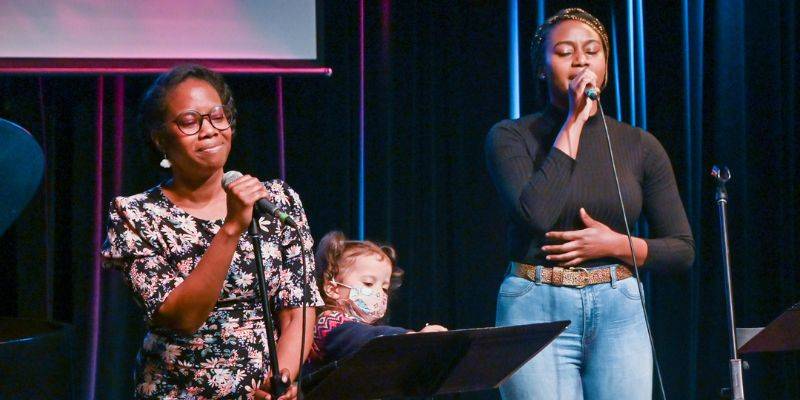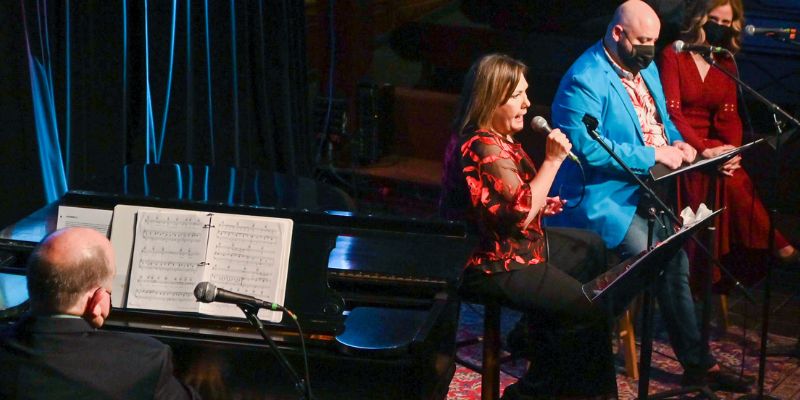 Mark your calendar for all of this season's
Broadway Curious Live Shows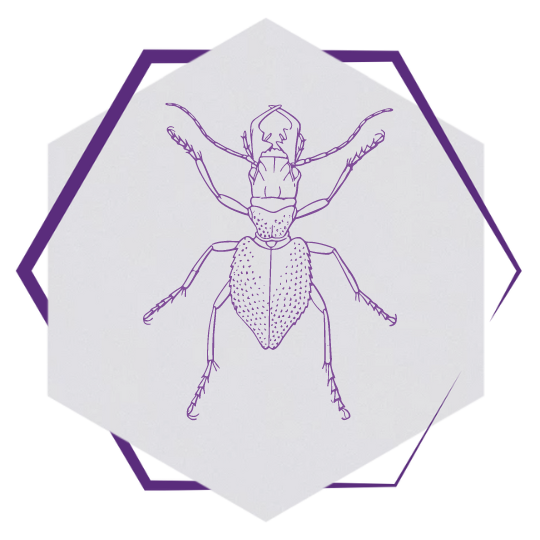 "STAGE MOTHER EARTH"
Friday, September 23
7:30 PM (7 PM house/bar open)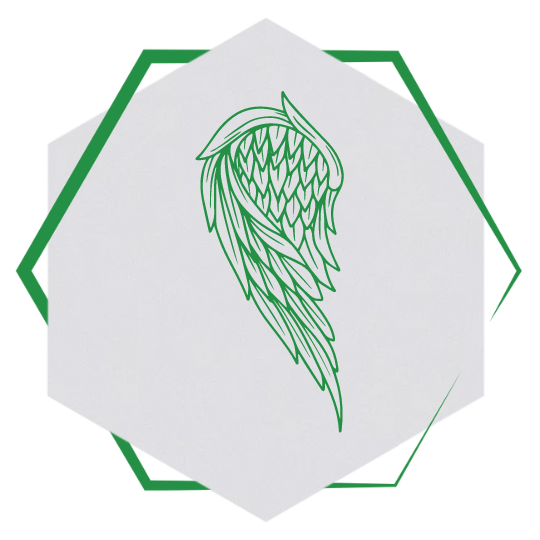 "FAITH MATTERS"
Saturday, December 3
7:30 PM (7 PM house/bar open)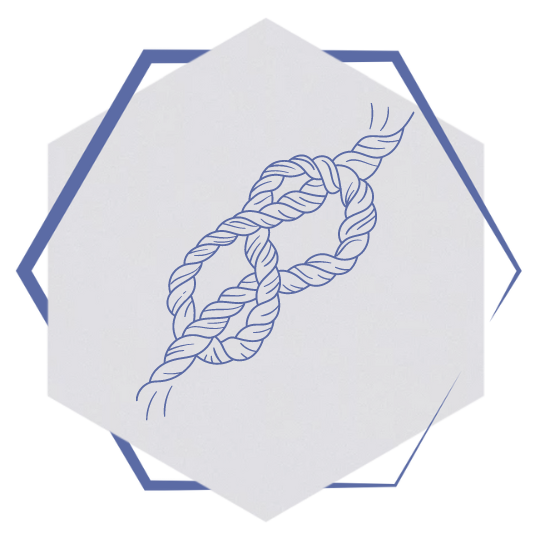 "TIES THAT BIND"
Friday, March 3
7:30 PM (7 PM house/bar open)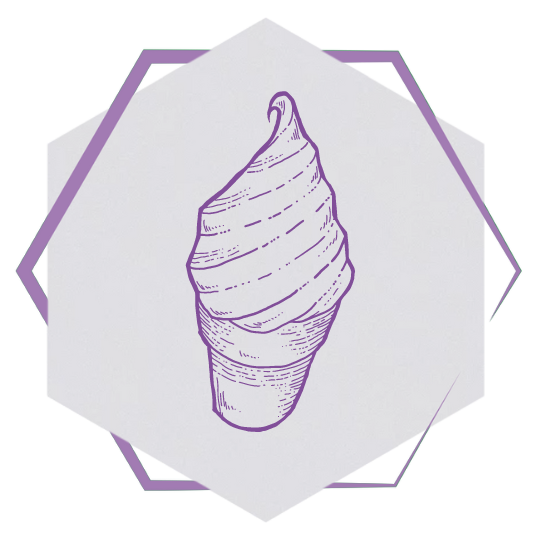 "MUSICAL EATER"
Saturday, May 20
7:30 PM (7 PM house/bar open)
Building Bridges @ ASU Kerr is produced by The Bridge Initiative in collaboration with ASU Kerr and supported by our generous donors.
COVID PROTOCOLS will be strictly observed at all events.

Masks are strongly encouraged inside the building.
ASU Kerr has masks, hand sanitizer, and new HEPA air filtration.
The Bridge Initiative is proud to be a fully-vaccinated company.
For ASU Kerr's complete list of COVID safety measures, please visit this page.
The Bridge Initiative is dedicated to making sure our events and programming are accessible. To that end, Building Bridges @ ASU Kerr tickets are Pay-What-You-Wish starting at $5 students/$10 general admission. We invite you to choose from one of the suggested price levels, while keeping in mind that the higher the ticket price you select, the more bridges we can build.
---