Monthly Muse – December 2021
December 12, 2021
@
6:00 pm
–
7:00 pm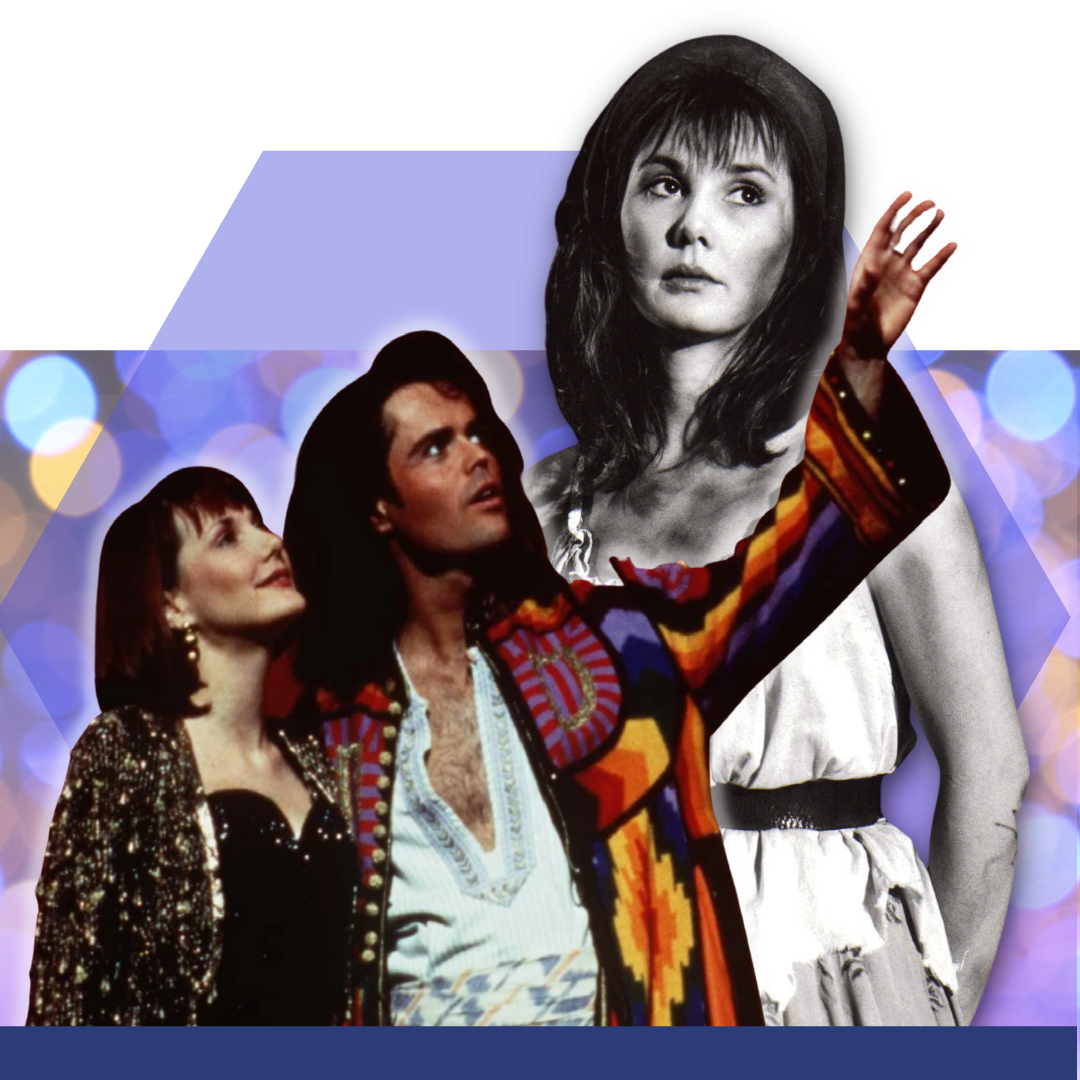 Hosted by BRIDGE CORE ARTISTS Brenda Jean Foley & Will Rogers
---
More about MONTHLY MUSE
The Bridge Initiative is thrilled to bring the community together every month for creativity and inspiration! Let us be each other's muse and connect, learn, and grow using Theatre as our lens.
This month, we bring you an encore event: DOES BROADWAY EVEN MATTER ANYMORE? With Kelli James Chase & James May
NOTE: Because ASU Kerr has a longer history than the local pavement, using the street address in an online map may or may not put you on the right path. Please use the map in the link below to drive the last few yards to the venue!
---
*Artists subject to change, although they never have in the history of this program. Okay, maybe this program hasn't launched yet so there is nothing on which to base that. But the good news is…we aren't liars. However, we do live in COVID times and, unannounced, we all have to deal with spontaneous emotional, logistical, physical, metaphorical, and sometimes literal shitshows. If at anytime we do have to switch featured artists, speakers, and experts, we promise to switch them out with someone else equally amazing. Now take a deep breath
Natalie Andrews
natalie@bridgeinit.org
Brenda Foley
brenda@bridgeinit.org