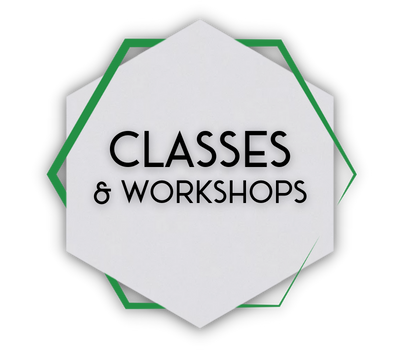 ---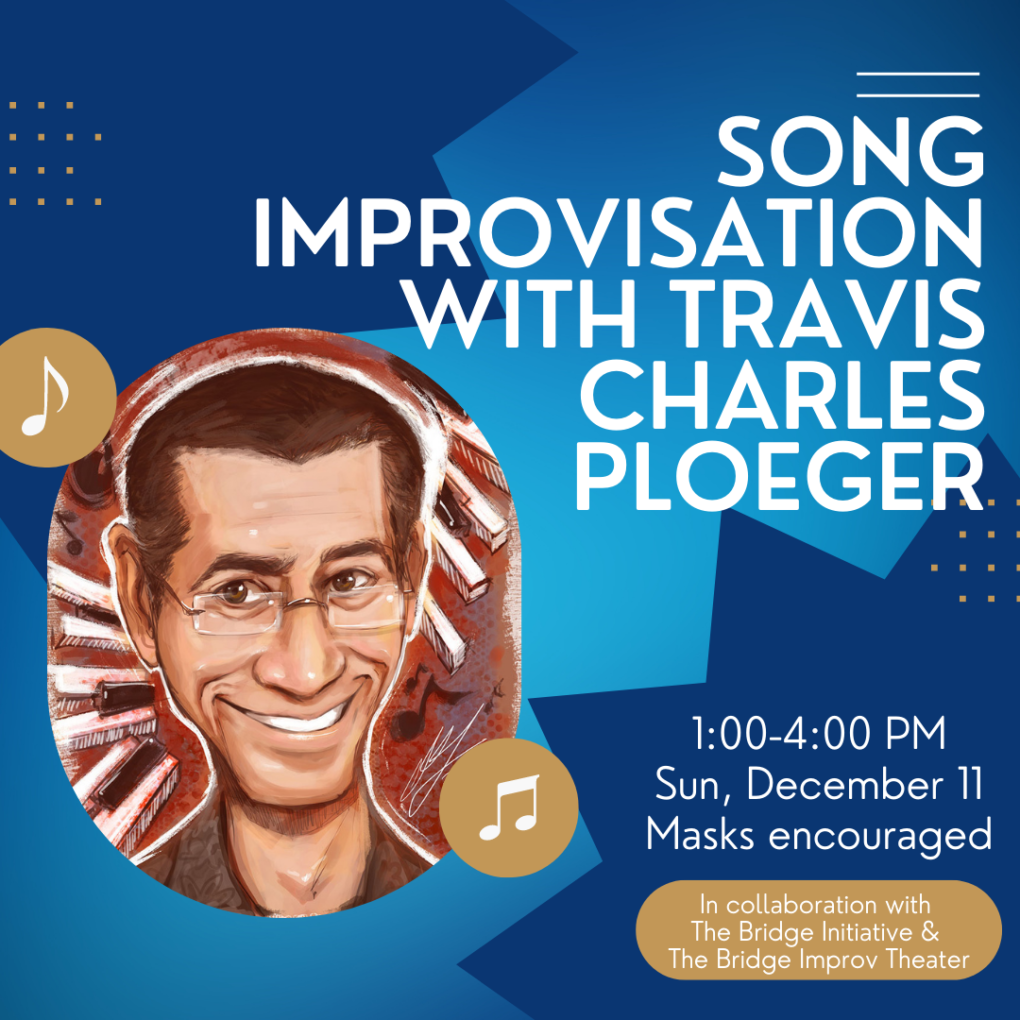 SONG IMPROVISATION
with Travis Charles Phloeger

Are you an improviser that wants some coaching on your musical improv skills, or have been curious to try musical improv, but never have? Either way, this workshop with iMusical's Travis Charles Ploeger is for you! Topics to be covered (but not limited to), include: initiating and recognizing song structures, communicating effectively with the accompanist, and overall music theater technique. Previous singing experience (either in a choir or on stage) is preferred, but if you think you can carry a tune—even if you think no one wants to hear you sing that tune—you are totally welcome!
When: Sunday, December 11th, 1:00-4:00 pm
Length: 3 hours
All experience levels welcome
When:
Sunday, December 11
Where:
Bridge Improv Theatre
937 E Broadway Rd Ste 4
Tempe, AZ 85282
Time:
1:00-4:00 PM
Tuition:
$50
Instructor:
Travis Charles Phloeger
​This class is part of a new partner program
with The Bridge Improv. You heard right!
One partnership. Two Bridges!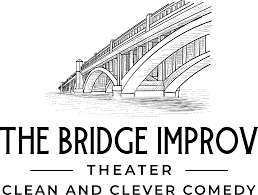 ---