We are thrilled to announce our 2022-23 season, "The Ties That Bind."
As divisions multiply, Bridge explores what holds us together in spite of it all.
This season will center local professional talent here in Phoenix,
with a reinvigorated focus on the women in our community.
We can't wait see you!
Learn More about each offering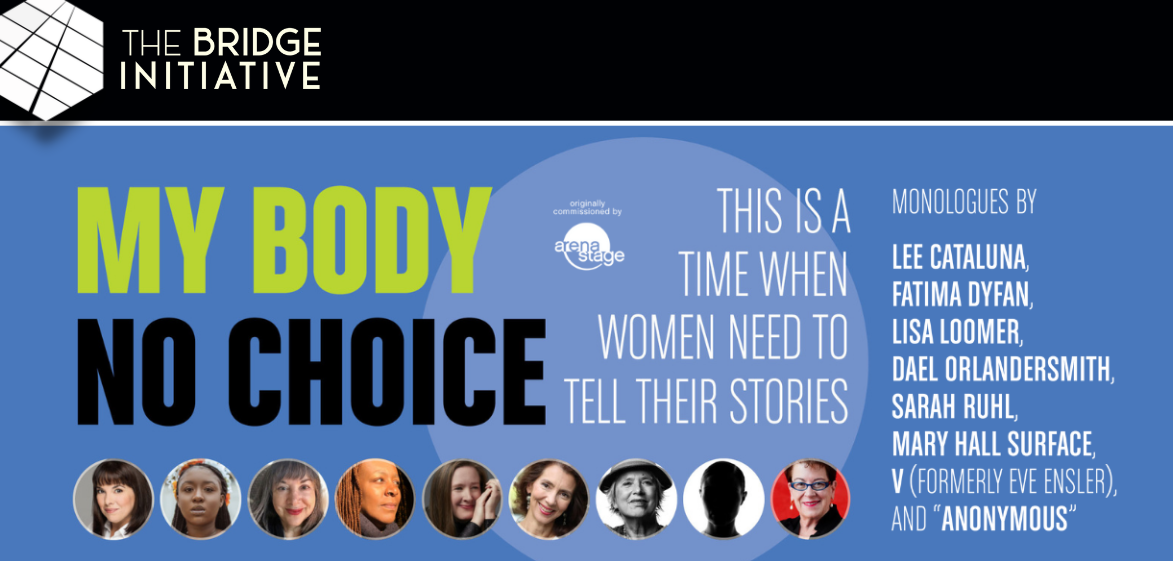 MBNC
Thursday, November 3
8:00 PM
Broadway Curious
See the world through musical theater colored glasses
This "holiday season," we're intrigued by matters of faith, and find ourselves asking whether faith matters. And examining the distinction is between faith and religion. And realizing how it affects each of us, in ways we may or may not be aware of. Join us!