We are thrilled to announce our 2022-23 season, "The Ties That Bind."
As divisions multiply, Bridge explores what holds us together in spite of it all.
This season will center local professional talent here in Phoenix,
with a reinvigorated focus on the women in our community.
We can't wait see you!
Learn More about each offering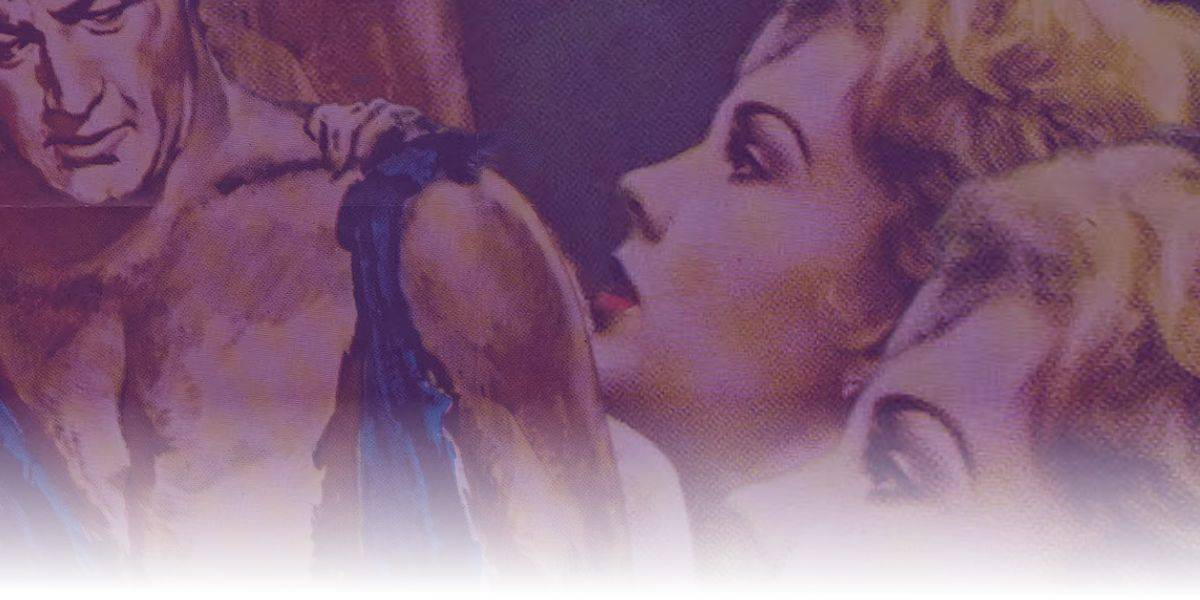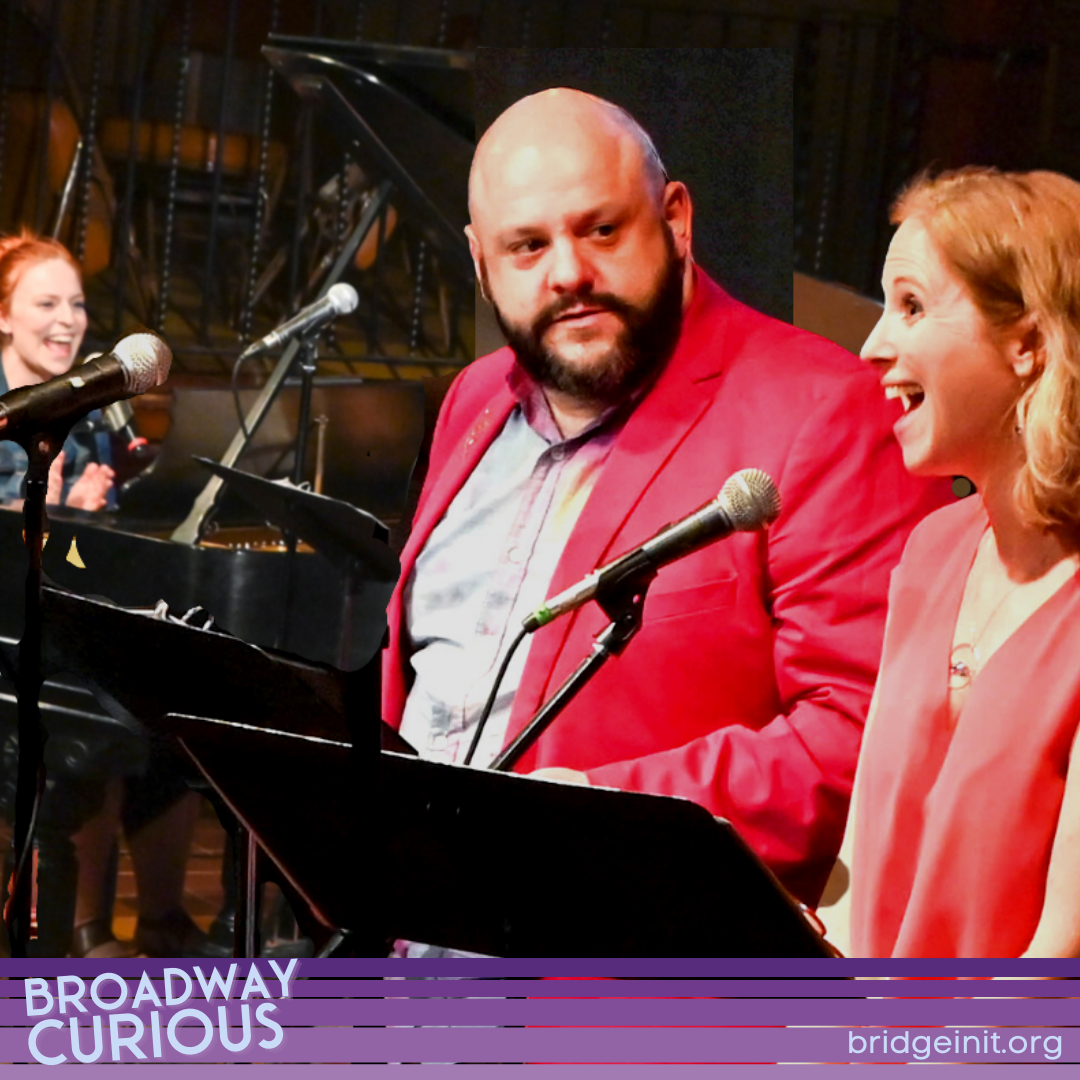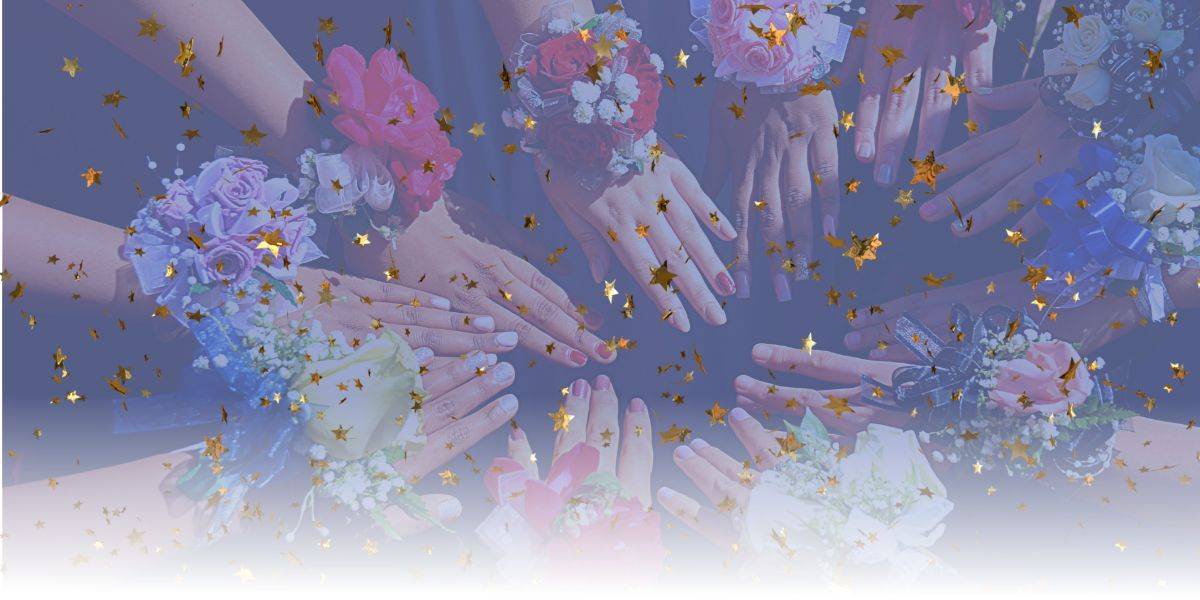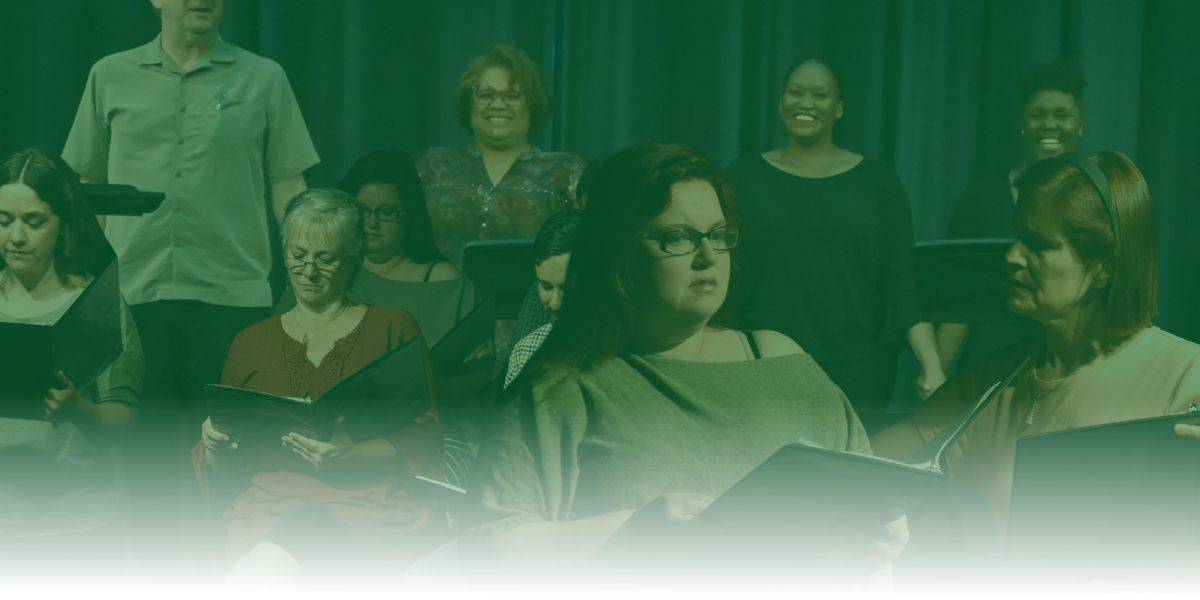 Like Heaven
A world premiere play by a legendary Arizona playwright.
Our full production of beloved Arizona playwright ELAINE ROMERO's comedy LIKE HEAVEN will feature Bridge core artists working together onstage for the first time.
Broadway Curious
See the world through musical theater colored glasses
(September 23, December 3, March 3, May 20)
The second season of our original BROADWAY CURIOUS series brings the community together for music and conversation with topics ranging from Mother Nature to faith transitions.
Prom
A fundraiser for The Bridge Initiative
Our PROM! promises to be a chance to dance our cares away at the party of the year while raising money to sustain our work.
NY:NP
Festival readings of new play in Jan. 2023
The NEW YEAR: NEW PLAYS FESTIVAL brings us into collaboration with Arizona Actors Academy and will celebrate and amplify new voices.