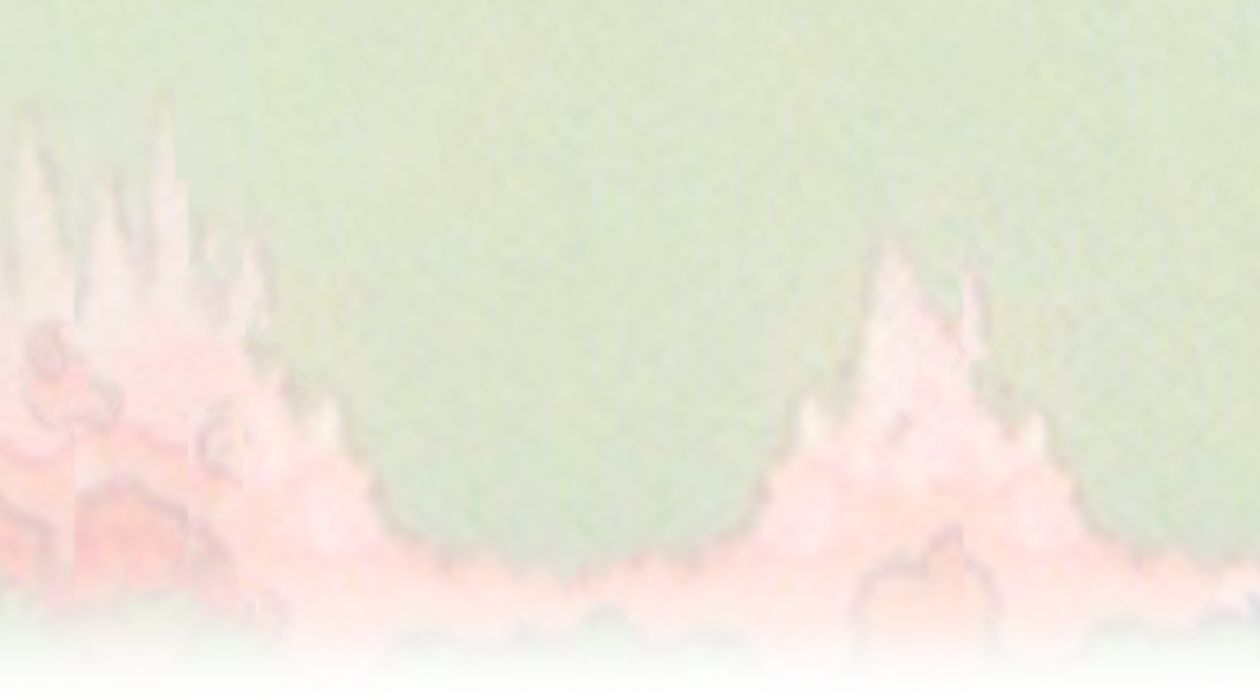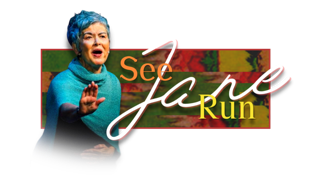 *NOTE: Donations received via this link will be
processed by The Bridge Initiative, which is serving as
a nonprofit partner and fiscal sponsor for the film.
As such, your donation is fully tax deductible.
Jane Mantiri was born in Jakarta right after the Indonesian Revolution. Because her parents were mixed race, their lives were in danger and the family had to leave, landing first in the Netherlands and then the United States. Jane didn't speak English and came from a very different culture than her school peers. She found sanctuary in writing stories and dreamed of becoming an actress. But when her beloved father researched the profession and saw the potential for harm, he begged her to reconsider. Jane became an American citizen, worked as a teacher, met her husband, had two children, earned a PhD, and spent decades as a trauma therapist and healer. Her father's gift and vision inspired Jane to dedicate her life to lessening pain for others.
Jane's parents died within days of each other and her grief led to a new chapter. Remembering that little girl who always wanted to act, she decided to enroll in a class. One class turned into many and Jane was embraced by the theatre community. But as she approached 60, she became frustrated. The roles available were not stories that spoke to her. Knowing her experience was not unique, Jane founded a movement and nonprofit called AGE whose purpose is to support the most marginalized artists and lessen the pain of their journeys. The movement is growing and strengthening. This film will contribute to spreading Jane's message that, "The greatest legacy is love."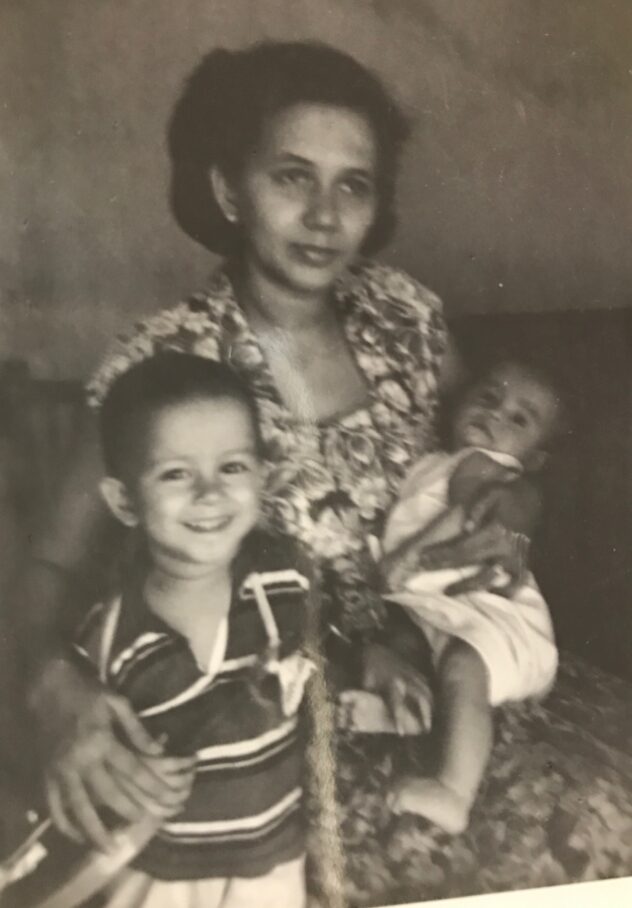 From Executive Producer Brenda Foley
I grew up feeling like an outsider. I was a diplomat's kid and struggled to fit in as an American overseas and then as an "un-American" teen in the United States. Ballet was my escape and constant – I could always stand at a barre and speak the language. I also fell into books and leaned on stories to understand the world around me. Theatre and film became a natural fit as I worked to express myself and learn about others. Unfortunately, I have also encountered misogyny and sexual assault both inside and outside the industry, and I've been branded a troublemaker for asking questions and standing up for what I believe. When I met Jane, I found a kindred spirit. Her story delights, infuriates, and most of all inspires me. I want to share her wisdom, humor, passion, and talent with the world – it has made me better and I know it has the power to do the same for others!
JOIN US
I have assembled a team including director/producer Bruce Nelson, editor/camera/foley sound Aleks Hollis, story consultant/voiceover artist Andréa Morales de Castellano, and graphic designer Will Rogers. We are in research and pre-production and are actively seeking investors to facilitate next steps including travel to Portland, OR for principal interviews and shoots. Click below to donate via PayPal*:
*NOTE: Donations received via this link will be processed by The Bridge Initiative,
which is serving as a nonprofit partner and fiscal sponsor for the film. As such, your donation is fully tax deductible.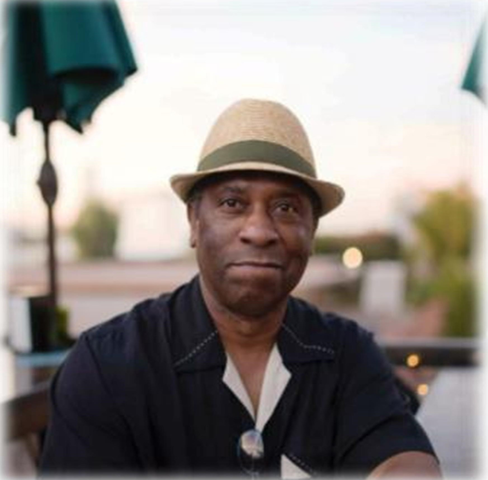 Bruce Nelson (producer/director)'s award-winning documentary short Gospel Radio Man will roll out on national PBS the fall of 2022. He won a Telly Award for his first short film, Tales of Tobacco. His film Raglin Tales was an official selection of the Arizona Black Film Showcase, Phoenix Film Festival, San Francisco Black Film Festival, Mid-Atlantic Black Film Festival and Rhode Island International Film Festival. Bruce's feature-length documentary North Town was an official selection of the Jerome Independent Film & Music Festival, the American Online Film Awards Festival and The Sir Charles Darwin Film Festival (UK), TruDocumentary Film Festival 2016, and Docs Without Borders Film Festival 2016 (Exceptional Merit award winner). North Town is now streaming on Amazon. Bruce has decided he would employ his storytelling experience to shed light on often-overlooked dark chapters in American history.
Brenda Jean Foley (executive producer/writer) has produced theater, cabaret, digital events, and film screenings. Though now she calls Phoenix, Arizona home, her decades of experience onstage and onscreen have taken her from New York to Tokyo. She co-founded CEO Theater in NYC and nonprofit theater & media production company The Bridge Initiative in Phoenix with whom she produced virtual/digital content in 2020-21. Two of her feature-length screenplays with writing partner Linnea Liu Dakin are in talks for production. She volunteers and consults with the Worldwide Women's Film Festival, CineStory and more.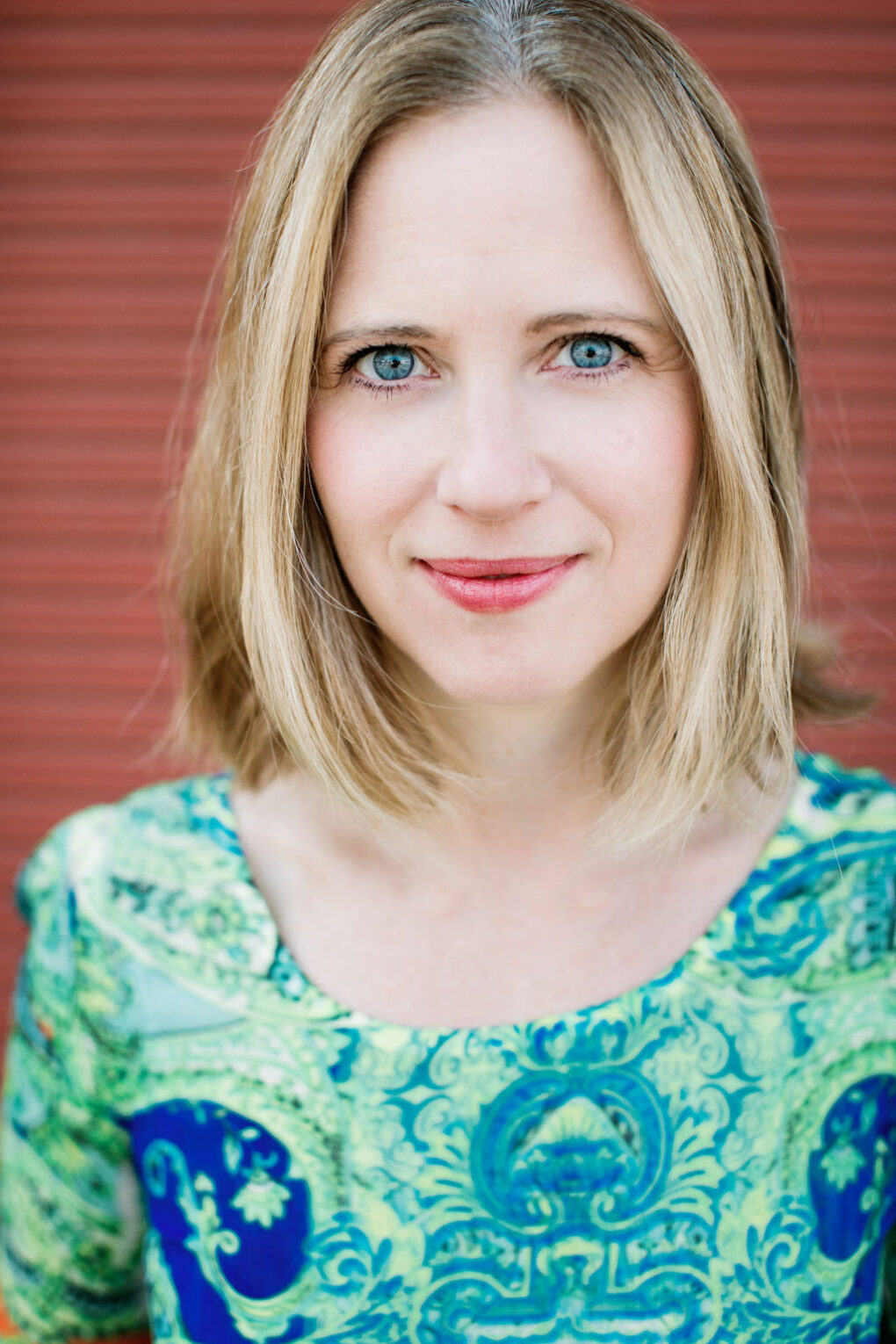 For more about the project, please email ArtSavesLLC@gmail.com