WHEN:Thursday, November 3 8:00 PM Open dress rehearsalTuesday, November 18:00 PM WHERE:ASU Kerr Cultural Center6110 N Scottsdale Rd, Scottsdale, AZ
Read more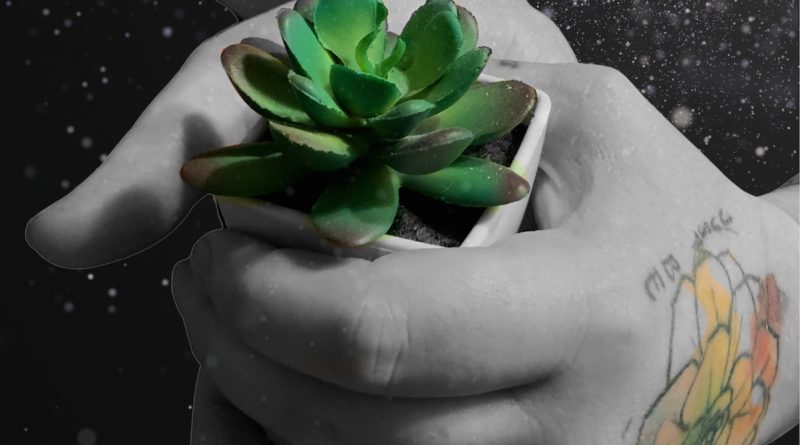 The Bridge Initiative is excited to invite you to audition for our 2021-'22 season.
Read more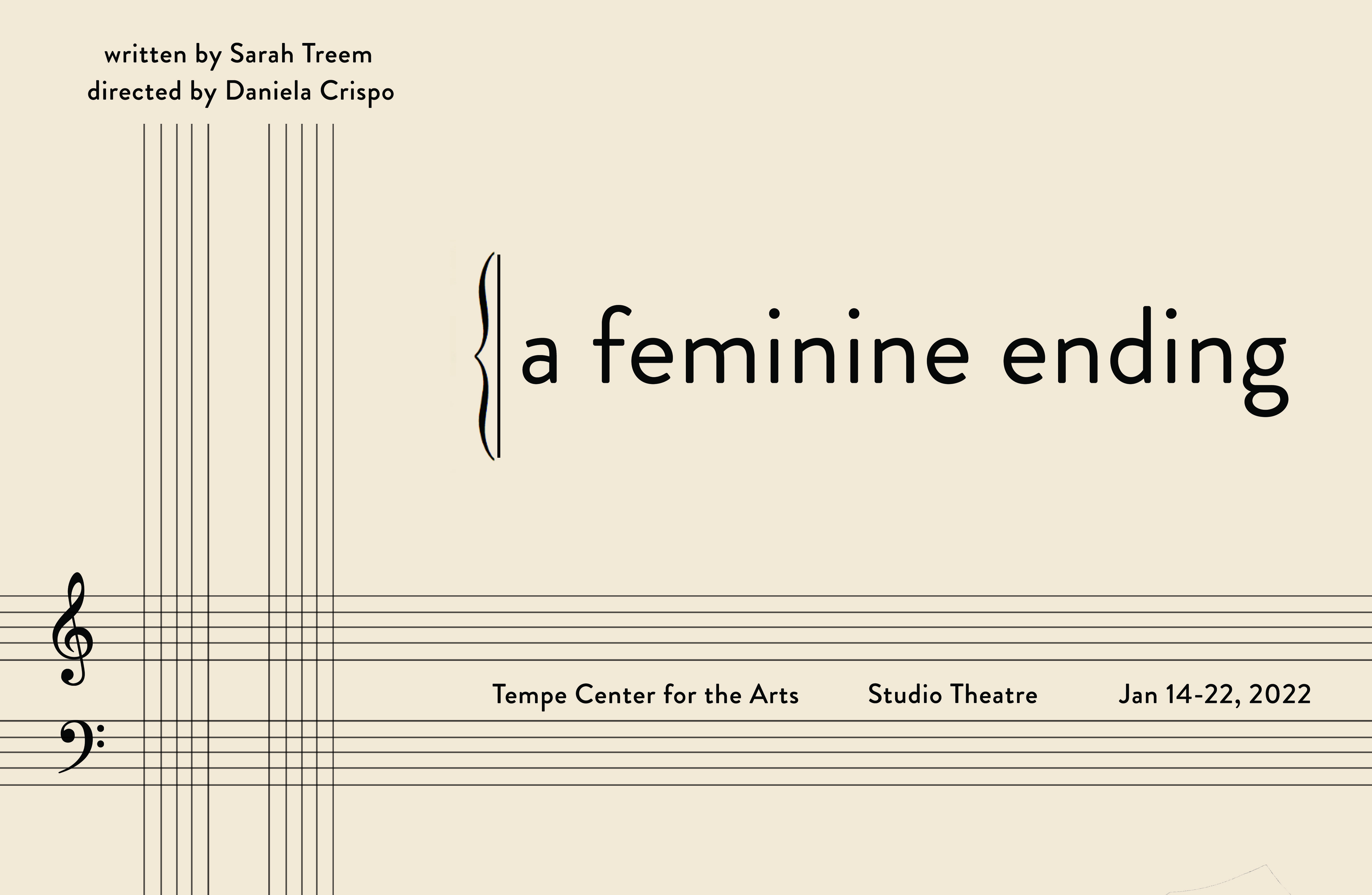 We're producing two new and exciting works this season.
Read more
DIRECTOR: Maren Maclean MascarelliPSM/ASST. DIRECTOR: Alejandra Luna VIDEOGRAPHER/EDITOR: Aleks Hollis CAST: Maria Amorocho, Sergio Mauritz Ang, Kent Burnham, Brenda Jean
Read more
The Bridge Initiative is proud to partner with Arizona Theatre Company and theatres around the country and internationally for RomeroFest:
Read more
We bring you something just right for your schedule every month. Join us!
Read more
EXTENDED!! Playback of THE TAMING will be available to view via Saturday 2pm through Sunday 11:59pmOctober 31-November 1CLICK HERE Director:
Read more

QT 3.0 will look and feel different from 1.0 and 2.0 … But the spirit remains. Lots of plotting and
Read more
This is your chance! The Bridge Initiative: Women+ in Theatre is looking to empower our community to take initiative and
Read more