My Body No Choice: This is a time when women need to tell their stories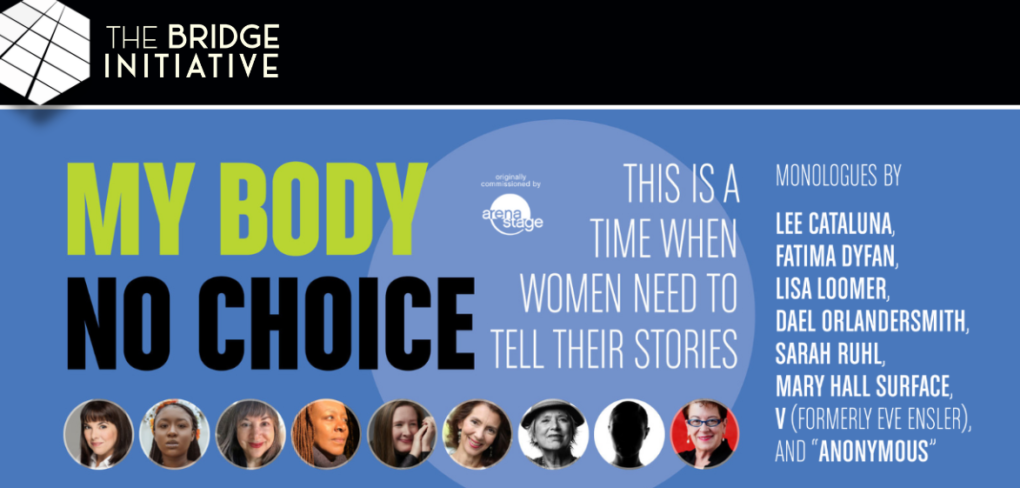 WHEN:
Thursday, November 3
8:00 PM
Open dress rehearsal
Tuesday, November 1
8:00 PM
WHERE:
ASU Kerr Cultural Center
6110 N Scottsdale Rd, Scottsdale, AZ 85253
TICKETS:
This staged reading event is FREE
($10 suggested donation)
Reservations are strongly encouraged
RESERVE YOUR SEAT NOW
(*come early for social hour)

Commissioned by Molly Smith, Artistic Director of Arena Stage in Washington, DC, My Body No Choice features monologues from eight of America's most dynamic female playwrights on women's choices and bodily autonomy; from the ability to choose—or not—to have an abortion, to the freedom to choose one's body size, to making a decision around when to end one's life.
From Molly Smith: "For far too long, women have been afraid to tell their stories. The national conversation around gay rights changed dramatically when people came out to their families, friends, and neighbors. Suddenly everyone knew someone who was gay, and being gay was normalized. Now, women need to change the conversation around choices that are being made for them around the autonomy of their bodies, in large part by people who have no experience of what it is like to be a woman. We need to tell our stories; it's past time."
CONTENT NOTE: Includes moments of great joy and laughter along with mature themes including trauma, child abuse, and sexual assault.
Participating Theaters
This staged reading event is produced here in Arizona by the Bridge Initiative and Ronin Theatre Company, in collaboration with ASU Kerr, with contributions from: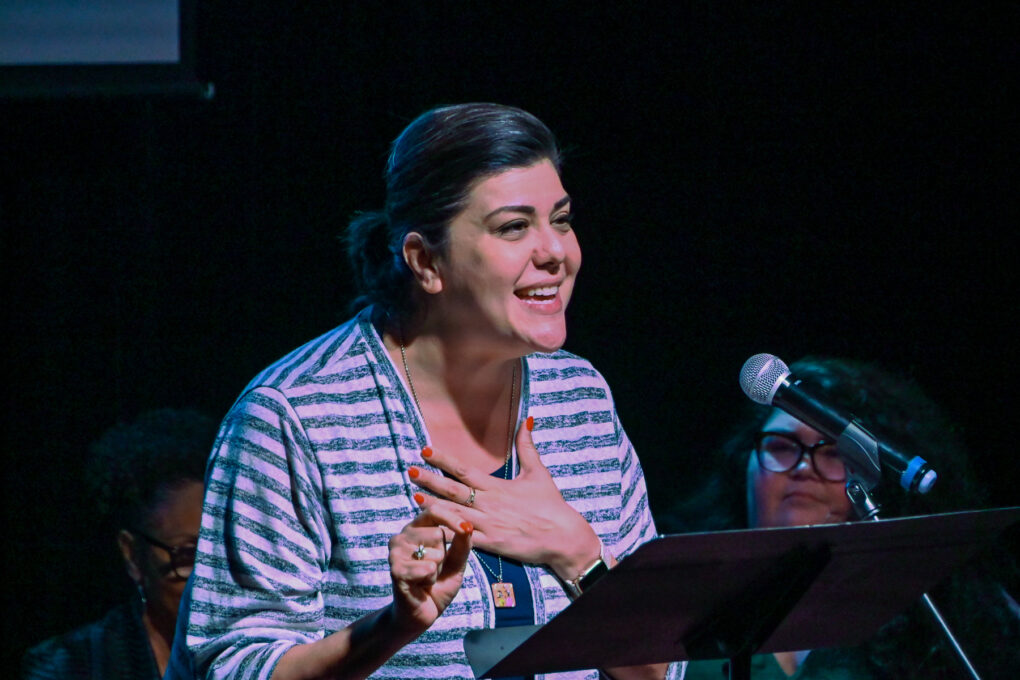 The Works and the Artists